Freetown Rally Cars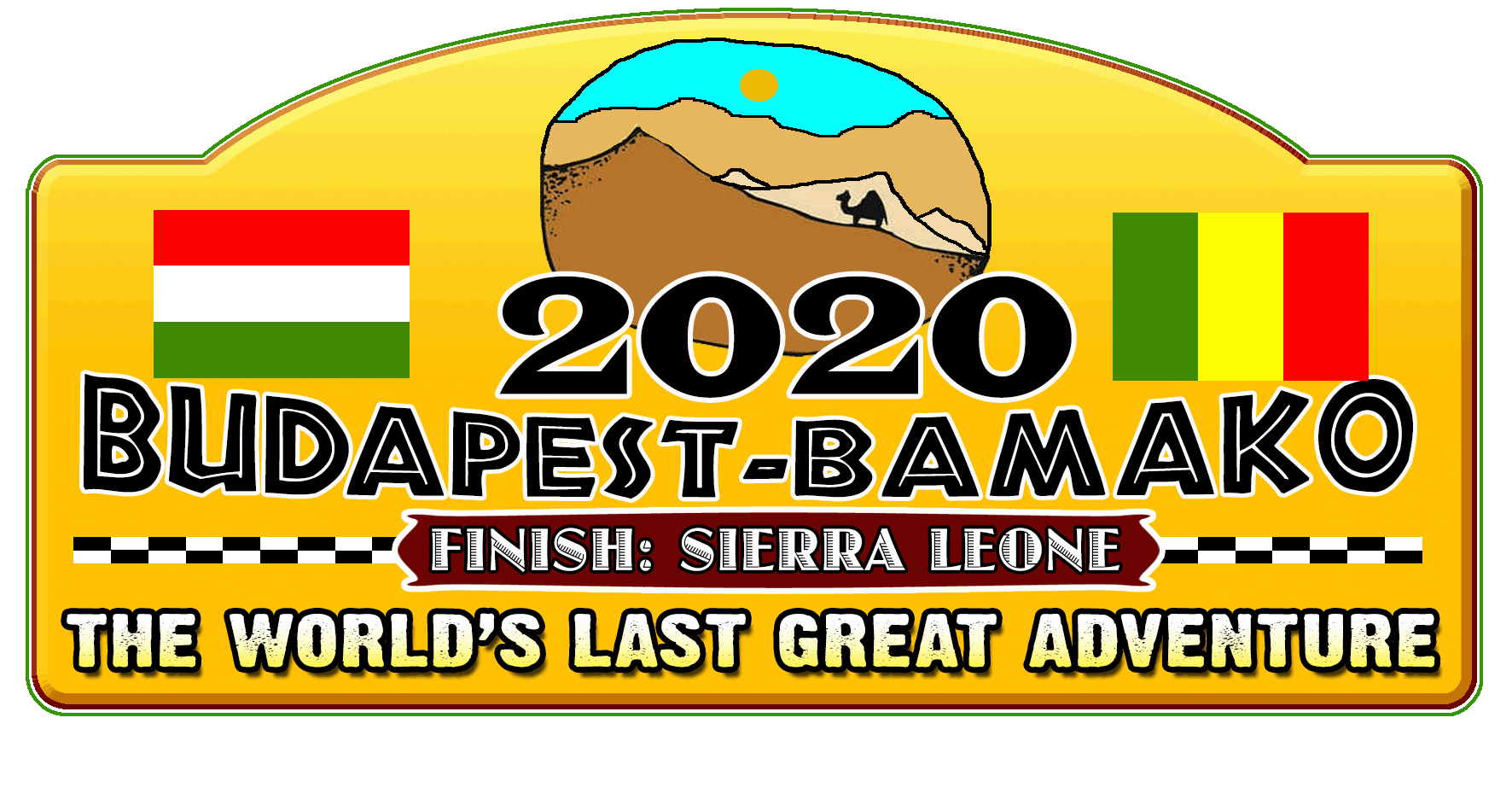 West Africa 4x4 is the official re-seller partner for the 2020 Budapest-Bamako Rally!
We will be helping competitors sell their rally cars on to local organisations and individuals in Freetown, following completion of the rally.
If you want to sell your rally car quickly and easily, let us know about your car. We'll list the car on our website, and find you a buyer.
In exchange, we ask that you donate 10% of the sales price to the St George Foundation children's home in Freetown. Alternatively, if you wish to donate your car, we can advertise that too.
What we'll need to know
Let us know what you'll be driving, and we'll get you in contact with prospective buyers.
We'll need to know basic information about your car (make, model, fuel, etc), and if possible any photos. Fill in our form to give us this information, or click here to get in touch with any other queries.
About St George Foundation
The St George Foundation children's home is on the main Grafton to Freetown mountain road that heads into Western Freetown. You may pass our collection of bright yellow buildings by the smaller bridge in Grafton Village, please do stop and say hello -- the children would be very excited to see the cars!
St George Foundation was started in 2004 following the Sierra Leone civil war, rescuing homeless orphaned children. We became well know during the 2014 Ebola crisis, helping over 2,500 children and featuring on BBC and Sky News. You can read more about our Ebola work on our website: stgeorgefoundation.org.uk/ebola
Currently we're raising around $13,000 to complete the purchase of our children's home. We also are in need to a new vehicle as ours have died over time.
Apart from local staff running our children's home, we are a volunteer-led charity with very low overhead and administrative costs, which means around 95% of all money raised goes directly to benefit the children in our care.
If you can help us by selling your rally car though West Africa 4x4 and donating 10% of the proceeds, or just donating your vehicle, this would be greatly appreciated.